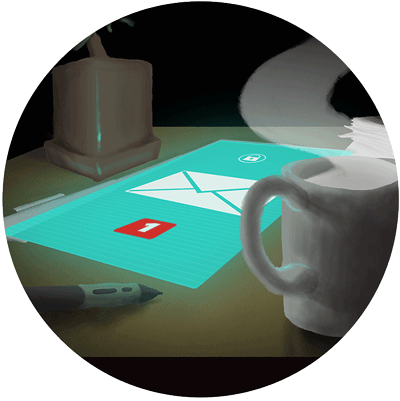 Lemon is currently out exploring another galaxy, but usually checks his messages, and can get back to you in the blink of a hyperdrive.

He is available for collaborative, commission, and contract work. Although his favorite medium is digital, he's done plenty of traditional work, not limited to graphite, watercolor, oils, sculpture, metal smithing, and literature. He works well on his own, but always enjoys collaborating on projects.

Whatever your inquiry, feel free to contact him, and he will do your best to accommodate you.